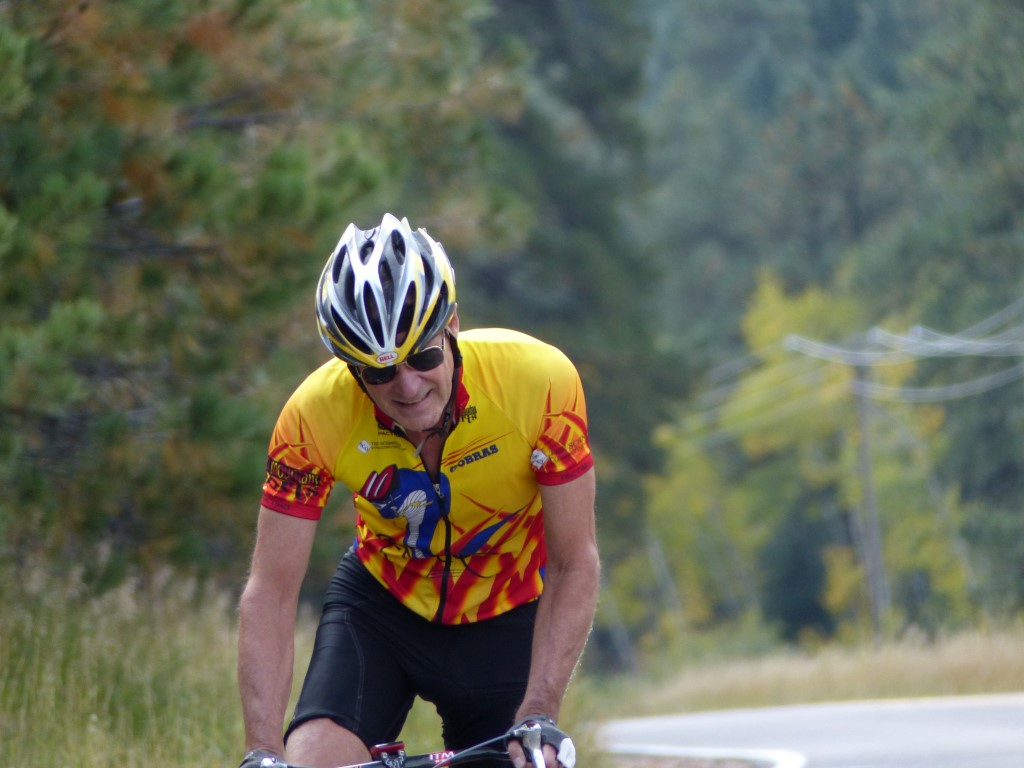 Updated Information:
Your update has been processed. You should receive an email with your updated information.
Please review the following and if there are an errors, you may go back to the Update Member Information page and make the corrections. If you changed your email address, use your new email address.
First Name:
FIRSTNAME
Last Name:
LASTNAME
Street:
STREET
City:
CITY
State/Zip Code:
ZIP
Home Phone:
HOMEPHONE
Work Phone:
WORKPHONE
Mobile Phone:
MOBILEPHONE
Email Address:
EMAIL
Date of Birth:
DOB
USAC License:
usac
BRAC License:
brac