COBRAS Deer Creek Hill Climb
Each year we hold an intra-club race from South Valley Road to the top of Deer Creek Canyon.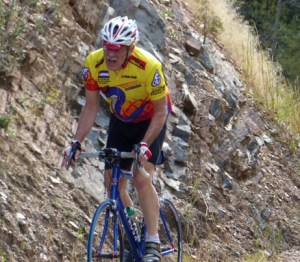 It's a demanding six-mile race against the clock that attracts the climbers in the club.  It is held in September so each racer should be in peak performance at the end of the road season. Racers leave the start line in 30-second intervals and we obey all of the traffic rules of the road.
This is a fun race that is open to non-members and members alike.
This year the hill climb will be held on 9/26/23.