Welcome to the COBRAS
The COBRAS cycling team was founded in 1993 by Herman Ponder, an accomplished racer, and Frank Schneider, a beginning racer as a developmental/racing club focused on individuals who love the sport of cycling and who already race or are interested in learning to race. We are also a social club and host weekly team rides and social events. Membership is open to anyone who enjoys cycling whether they race or not.
Receive Our Weekly Ride Notices
Members and non-members are welcome!

Rudy Project provides COBRAS members gear at discounted prices, and supports the Karen Hornbostel Memorial Time Trial by providing merchandise for participants. 
The COBRAS are accepting new members!  
Now is a great time to join the COBRAS, keep active on the bike with our weekly rides!  
Racing and non Racing members welcomed! It's easy and you can join online today!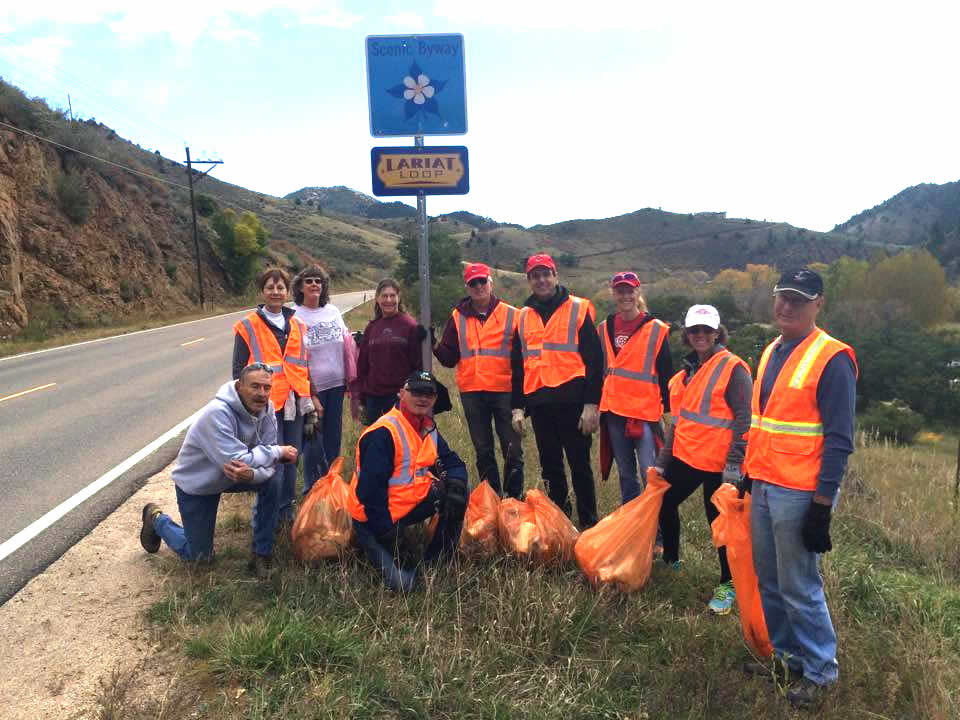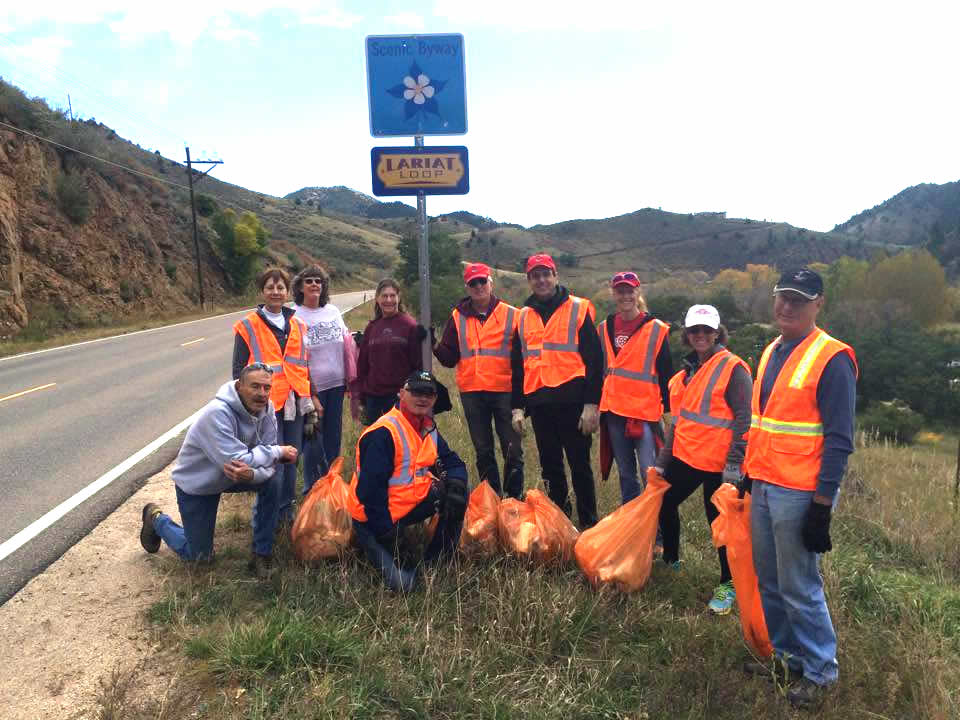 Announcements
Giving Back!
The COBRAS and the KHMTT are proud to announce that the following donations have been given to the following bicycle advocacy and charities funded by the Fall 2020 KHMTT series:
Bicycle Racing Association of Colorado $7,500.00
Cancer Fitness Institute in memory of Karen Hornbostel $1,500.00
Bicycle Colorado $2,000.00
Bike Jeffco $500.00
Craig Hospital $1,000.00
For a total of $12,500.00.
The COBRAS presented The Cancer Fitness Institute our donation of $1,500.00 in memory of Karen Hornbostel. The amount of this year's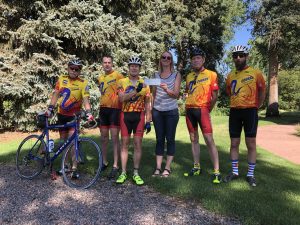 donation will provide roughly 8 CancerFit Scholarships, which allows the participant to enroll in the 8-week class free of charge. Our continued support of the CancerFit program is very much appreciated by CFI. For more information about CFI, visit the KHMTT.com website.
COBRAS donate $1,500 to Bicycle Colorado. David Hunter, president of the COBRAS presents Pete Piccolo, executive director, and Erica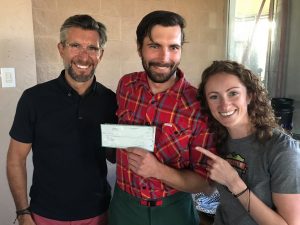 Hine, membership manager of Bicycle Colorado with the COBRAS donation to help support cycling in Colorado. The funds are made available from the club's promotion and management of the Karen Hornbostel Memorial Time Trial, a seven-week TT series held each year in the March/April time frame at Cherry Creek State Park.
COBRAS donate $500 to
Bike Jeffco
. Bike Jeffco is an advocacy group that works closely with various state, county and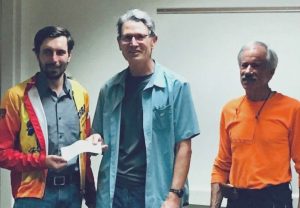 city departments to enhance the bicycle infrastructure and safety in and around Jefferson County. The COBRAS are proud to be able to help support cycling in Colorado. For more information about Bike Jeffco, go to 
https://bikejeffco.org/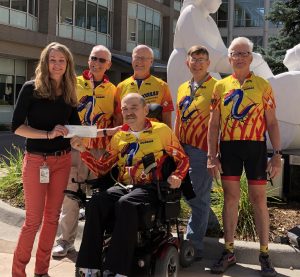 COBRAS donate $1,000 to Craig Hospital. Hans Schulze presented Candy Tefertiller, Director of Physical Therapy at Craig Hospital the COBRAS donation to help support their PEAK Center which is dedicated to empowering individuals with neurologic disabilities such as spinal cord injury, brain injury, Multiple Sclerosis, Parkinson's, stroke and many more conditions to maximize their quality of life through knowledge and activity.
Funds used from the COBRAS donation program come from the proceeds of the annual Karen Hornbostel Memorial Time Trial at Cherry Creek, a seven-week time trial series that starts in mid-March each year.
Follow us on Facebook!  You can find us at the COBRAS Facebook page. Give us both a Like and Follow Us! Also be sure to invite all your cycling friends to like/follow our Facebook page.
Looking for a midweek ride?  We have posted our team ride routes to our website that you can download and follow. Go to Route Collection and enjoy!
A Few of the Things We Do
Karen Hornbostel Memorial Time Trial
Since 1991, the KHMTT has taken place Wednesday evenings in Cherry Creek State Park in early spring. This is a seven-week series starting in March that is a fundraiser for the Cancer Fitness Institute and cycling organizations in Colorado.
The COBRAS provide their members with multiple training opportunities. We have weekly Saturday morning rides all during the year, weather permitting. During road season we also have a midweek fast ride.  Weekly training rides are open to non-members as well as members.
In addition to our weekly training rides, the COBRAS have agreements with Inspired Training Studio and The Fast Lab to provide low cost subsidized training for our active members. This is a low cost way to continue to train through the winter months.