Welcome to the COBRAS
The COBRAS cycling team was founded in 1993 by Herman Ponder, an accomplished racer, and Frank Schneider, a beginning racer as a developmental/racing club focused on individuals who love the sport of cycling and who already race or are interested in learning to race. We are also a social club and host weekly team rides and social events. Membership is open to anyone who enjoys cycling whether they race or not.
There are no upcoming events at this time.
Receive Our Weekly Ride Notices
Members and non-members are welcome!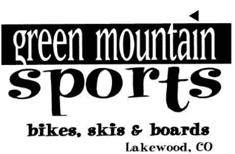 Many thanks to:
GREEN MOUNTAIN SPORTS
12364 West Alameda Parkway
Lakewood, CO 80228
03-987-8758
for their sponsorship and for providing mechanical and roll out service at the Karen Hornbostel Memorial Time Trial every year!

Rudy Project provides COBRAS members gear at discounted prices, and supports the Karen Hornbostel Memorial Time Trial by providing merchandise for participants. 
The COBRAS are accepting new members!  
Now is a great time to join the COBRAS, keep active on the bike with our weekly rides!  
Racing and non Racing members welcomed! It's easy and you can join online today!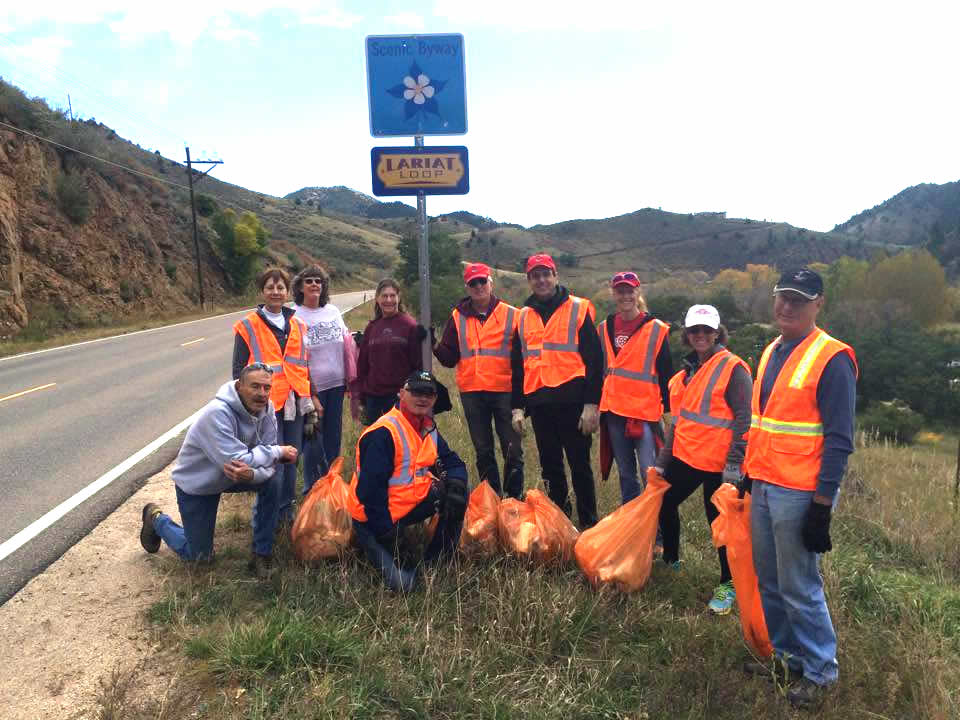 A Few of the Things We Do
Karen Hornbostel Memorial Time Trial
Since 1991, the KHMTT has taken place Wednesday evenings in Cherry Creek State Park in early spring. This is a seven-week series starting in March that is a fundraiser for the Cancer Fitness Institute and cycling organizations in Colorado.
The COBRAS provide their members with multiple training opportunities. We have weekly Saturday morning rides all during the year, weather permitting. During road season we also have a midweek fast ride.  Weekly training rides are open to non-members as well as members.
In addition to our weekly training rides, the COBRAS have agreements with Inspired Training Studio and The Fast Lab to provide low cost subsidized training for our active members. This is a low cost way to continue to train through the winter months.